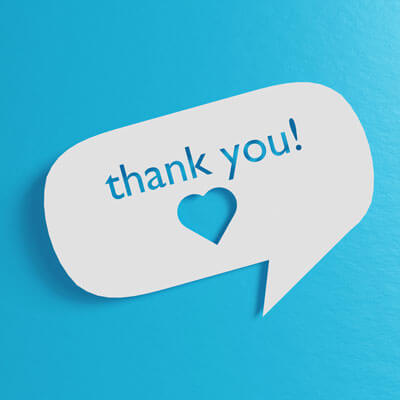 Back to Health Chiropractic Reviews
What Our Glen Mills Patients Say
At Back to Health Chiropractic we love when patients share with us their feedback and comments after chiropractic care. Please read our patient testimonials below to see what other people have achieved through their tailored treatment plans with us.
Share your stories too! Click here to send us your feedback so that we can help to spread the word about the benefits of natural Back to Health Chiropractic care. For more information, or to schedule an appointment contact us today.

Pain Free
I'm so grateful that my friend recommended me to Back to Health in Glen Mills for my hip pain. I had been to other chiropractors in the area but none as thorough or holistic in their approach as Dr. Wilkins. Thanks to my treatment plan with Dr. Wilkins, I have happily returned to all my activities pain free!
– Loretta B.
Comforting and Friendly
Dr. Wilkins and his team provide a very comforting and friendly atmosphere. My 17 year old daughter has been a patient for over 6 months. We were so happy with the positive progress of her scoliosis that myself and my other two children have become patients. My son is a 20 year old athlete who has been dealing debilitating lower back pain for over 4 years. After several ER visits, muscle relaxers (didn't help), x-rays, primary care visits, and much more, Dr. Wilkins was able to get to the root of the problem, adjust the body, and eliminate the pain…without medication. My son is now back to playing sports, lifting weights, and enjoying life! Back to Health Chiropractic cares, and it shows through EVERY visit. We are so happy to have found them!
– Carrie H.
Highly Recommend
Back to Health Chiropractic, with Dr. Wilkins and his staff, has been an important part of our whole family becoming healthier. It is more than just chiropractic care, it is whole health. They have helped me with my years long problems with heartburn and weight gain. And, I don't know where I would have ended up without their help, after my recent back injury that had me taking opioids for pain and basically bed ridden. I am almost back to 100%. I cannot recommend them highly enough.
– Dan K.

Back to Health Chiropractic Reviews | (610) 361-9531